High quality and one of the best warranties in the industry from Modern to traditional designs and a wide variety of products to choose from including large sight lines. This is what makes Jeld Wen an excellent choice for Builders, Architects & Home Owners with over 6 Window and Door lines to choose from. Jeld Wen is one of the largest window and door manufacturers in the world, that operates in 19 countries and has its headquarters in Charlotte, North Carolina. Jeld-Wen. Some of the offing's include wood, vinyl, composite, and aluminum windows in a number of different styles.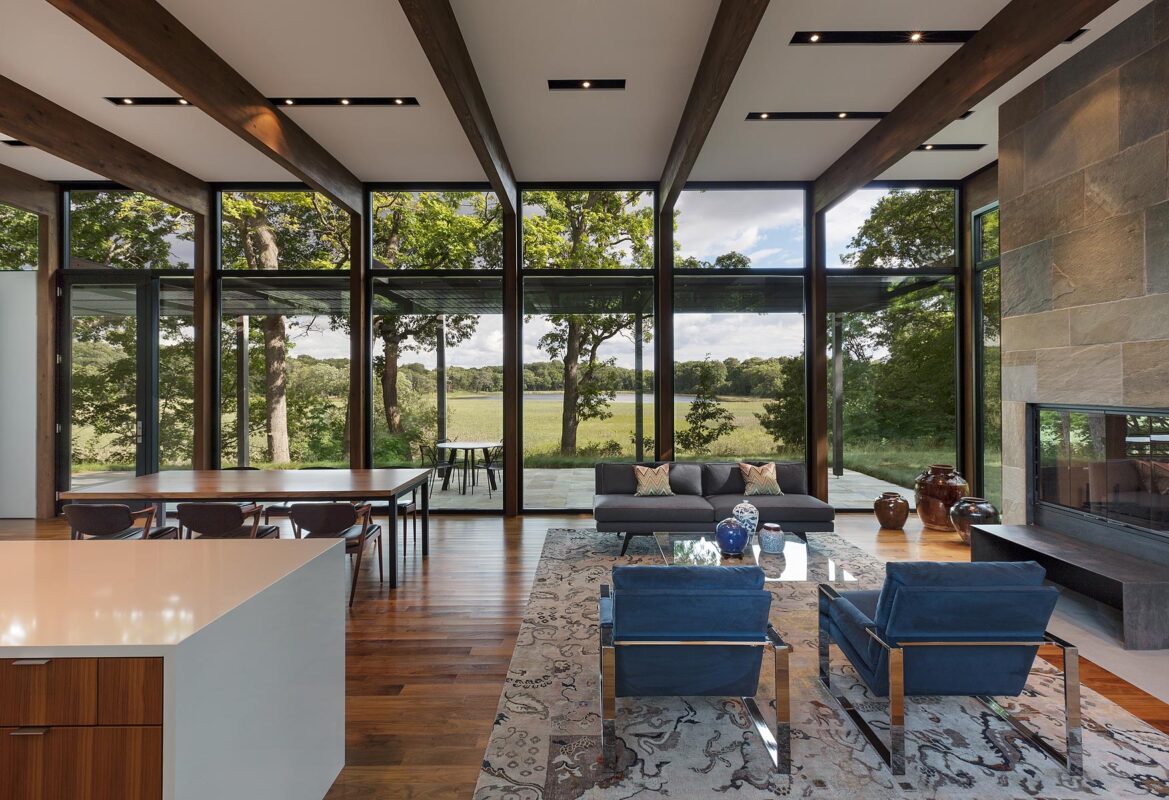 Jeldwen Architectural Solutions
Jeldwen Low Friction Glider
Jeldwen Auraline True Composite
Get in touch
Do you have a project? If so then we want to hear about it! Fill out the form and we'll get back to you as soon as we can.